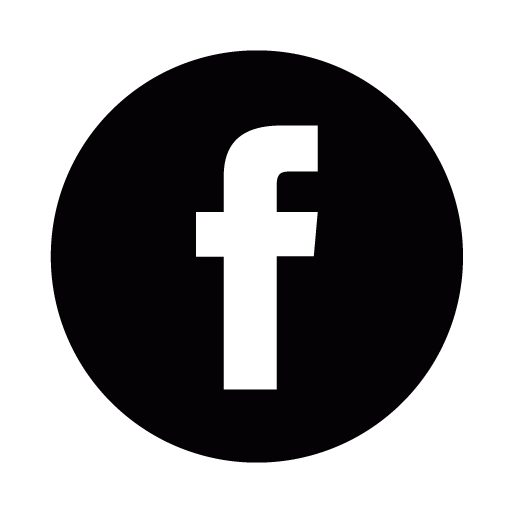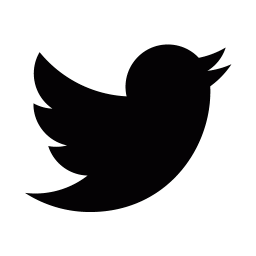 Solid wood v engineered wood
Solid hardwood floors are just that — they're made from solid wood. Each board of solid hardwood flooring is made from a single piece of hardwood that's about 3/4 of an inch thick. Because it's so thick it can be sanded down and refinished for however long the flooring is in the house.
Engineered hardwood is a versatile and resilient flooring option that can be installed in most areas of your home. Made of genuine wood, this flooring gives your home an updated look and feel. Engineered hardwood is made of a core of hardwood or plywood with a layer of hardwood veneer affixed to the top surface. It's more resistant to moisture and heat compared to solid hardwood.
Both solid and engineered hardwood floors are designed for beauty and durability. Their tough surface can stand up to active homes. However, both solid and engineered hardwood flooring have different performance attributes.
Solid wood flooring is permanently nailed to the subfloor. Because of expansion and contraction issues, installers will normally leave a gap between the wall and the floor to accommodate swelling. This type of flooring should only be installed in parts of the home above grade and only over plywood, wood or oriented strand board subfloors.
Engineered floors have enhanced stability, which provides slightly more resistance to everyday wear- and-tear and also to buckling or rippling. Solid hardwood floors are more prone to shrinking or expanding based on humidity levels.
Engineered wood floors can be more resistant to moisture and offer a bit more stability than solid hardwood.
While no wood product can tolerate water laying on it, the increased moisture levels over concrete aren't a problem for most engineered wood floors. Unlike solid hardwood, engineered hardwood can go over concrete under the right conditions.