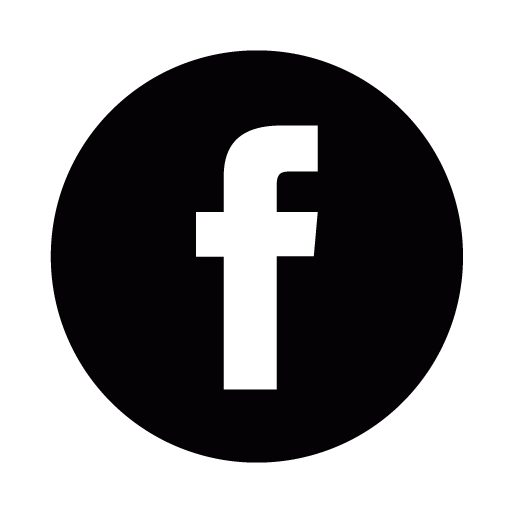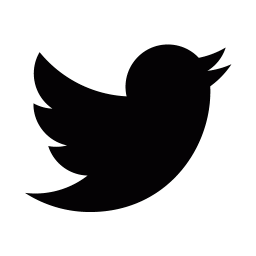 ​
Laminate flooring
The benefits of laminate flooring are plentiful. The ability to create a beautifully natural-looking floor without the expense of real wood or tile, the ease of maintenance and the value of buying a new floor that will stand the test of time. It is easy to see why so many of you choose laminate flooring.
Perhaps you're seeking the beauty and richness of wood, but want a surface that's easier to clean? Maybe you like the idea of a stunning natural stone or mosaic floor but don't want the expense of the real thing.
With the exception of carpet, laminate flooring can be installed over almost any existing floor in the home. As long as a moisture barrier is in place and water prevention measures are taken it can also be installed at any grade. This removes the hassle and expense of having to remove old flooring installations before installing new laminate materials.
Hardwood needs to sit in an environment for 3-6 weeks so that it can acclimate to the temperature and pressure of the area.
Laminates can be installed in as little as 36 hours which is a big advantage.
​
Buying laminate based on the thickness is not necessarily an indicator of quality. A thick laminate may seem like your best choice because you see more material, but without quality of construction you're simply paying for more added fibreboard. Board thickness has no bearing on how well your laminate floor will hold up over time. In fact, it is the materials and methods used to manufacture the product and the quality of the embossing that makes for a beautiful, long wearing floor.
​
Laminate flooring is a product made by layering a sheet of decorative material over either particle board or a synthetic base. The decorative top layer can be made to look very realistically like wood, stone or tiles and can be embossed by machine or textured by hand to add more texture and realism. Usually the laminate is coated to add greater protection to the surface, making it a superb flooring option for today's busy, modern family.
​
Laminate consists of 4 layers, each constructed with a specific purpose:
​
1) The backing layer
​
The backing layer is designed to provide structural integrity to the product and to provide a barrier against moisture. Backing layer materials will vary depending on the manufacturer, and range from paper to a thin melamine. The materials used to construct the backing layer can affect product longevity, so look for laminate or melamine backings to better protect against water damage and provide stability for your floor.
​
2) The core layer
​
The core can be made of a variety of materials, again depending on the manufacturer. Most commonly, you will find a core of HDF (high density fibreboard) or MDF (medium density fiberboard). Both are durable, engineered wood products treated with resins to make them very hard. Look for quality laminate floors with where all exposed edges are treated in resin to resist the swelling effects of water. The Haro aquaTec treatment system gives you the guarantee that Haro laminate floors will always stay in good shape.
​
3) The Photographic Layer
​
Beneath the surface layer on top of the core, you will find a high-resolution photographic image of a real hardwood board. This layer is sometimes referred to as the décor layer and is what gives laminate it's wood-like appearance.
Just like a photo, image resolution and laminate printing processes can vary depending on the manufacturer. Poorly reproduced images are susceptible to color changes over time, so look for a quality photographic image.
​
4) The wear layer
​
The wear layer is the surface of the board. It carries the texture of the product, seals the photographic design and provides an extremely hard surface to resist foot traffic and other wear and tear. Wear layer coatings are made out of tough materials, typically a resin coated cellulose and aluminium oxide or melamine.
​